Welcome to Tu-Wa-Kii Nobi
In the Paiute language, Tu-Wa-Kii Nobi means "Kid's House." Since we opened our doors on March 2, 2012, Tu-Wa-Kii Nobi has served a multitude of purposes for the Tribal Community and their children. Some of these purposes include, but are not limited to, educational opportunities, cultural activities, a safe environment to learn and play and after school tutoring. Tribal youth, ages 5 to 18 are all welcome and encouraged to attend. Throughout the course of the last four years, we have had the distinct ability to serve over 90 children and adolescents total and have positively impacted their lives in more ways than one.
Mission Statement:
Provide a safe supportive environment where youth will learn tradition, language and culture. The youth will embrace a proud self-identity and a positive healthy lifestyle.
Vision Statement:
Today's youth and future generations will be strong in their tradition, language, and culture. They will be healthy productive members of society.
We are ever so grateful for the monetary support that we have received in the past, but like many Tribal programs, we are constantly in search of funding to make this great Kid's House continue for many years to coming; giving all future generations of Burns Paiute Native American's the ability to foster their cultural heritage and be impacted by a host of learning opportunities in a safe and comfortable environment. We thank you for your support!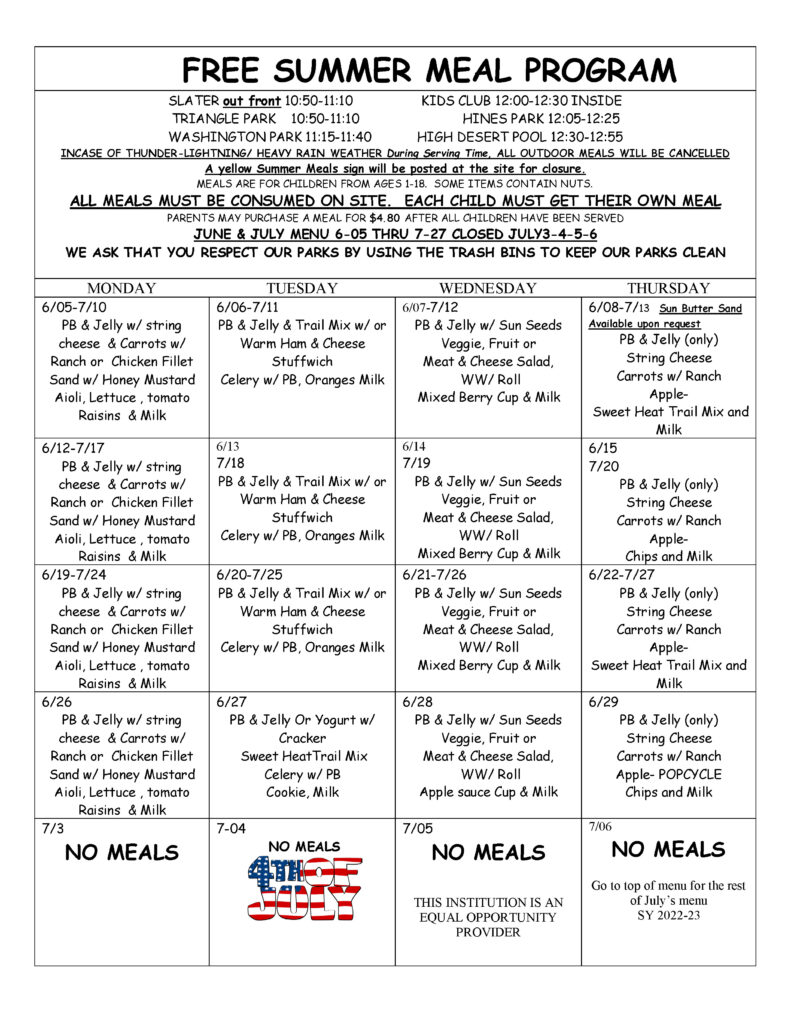 Any donations donated through this link will go directly to the Tu-Wa-Kii Nobi Youth program.
Tu-Wa-Kii Nobi After School Program
4 Radar Lane
Burns, OR 97720
Phone: (541) 573-1573