December Holiday Closures
We will be closed on the following dates for Christmas and New Year's. December 24th and 25th-Thursday and Friday. January 1st, 2021-Friday If you have any questions or concerns, please feel free to reach out.
Welcome to the Burns Paiute Tribe!
Welcome to the Burns Paiute Tribe, located near Burns, Oregon in Harney County. The Burns Paiute Tribe is a community of 210 people dedicated to the healthy development of our families. While maintaining the endurance of cultural values and the protection of our vital natural resources, community members enjoy a healthy lifestyle with ample opportunity for vocational and recreational activities. Thanks to the Tribe's early emphasis on health, wellness and education, our social and justice programs are minimal since the issues that require the need for those programs have all but been eliminated. Tribal leadership is strong, fair and a great model to be followed by future generations of Burns Paiute leaders.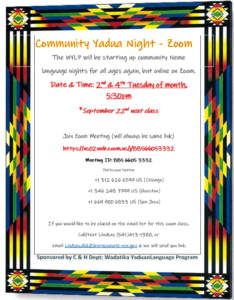 Tribal
Stop by language nobi Tuesday 8am – 5pm to pick up your at home-kits you will be needing for class. There will be a tote
Read More »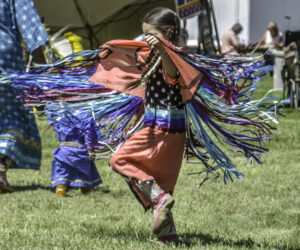 Tribal
You are all invited to attend this year's celebration. Date: Tuesday, October 13, 2020 Time: 12pm Location: In tent in the lower field by Rainbow
Read More »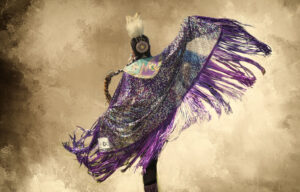 Elections
Please welcome Margarita Zacarias and Brenda Sam to the 2020 Tribal Council.
Read More »