Mental Health Coordinator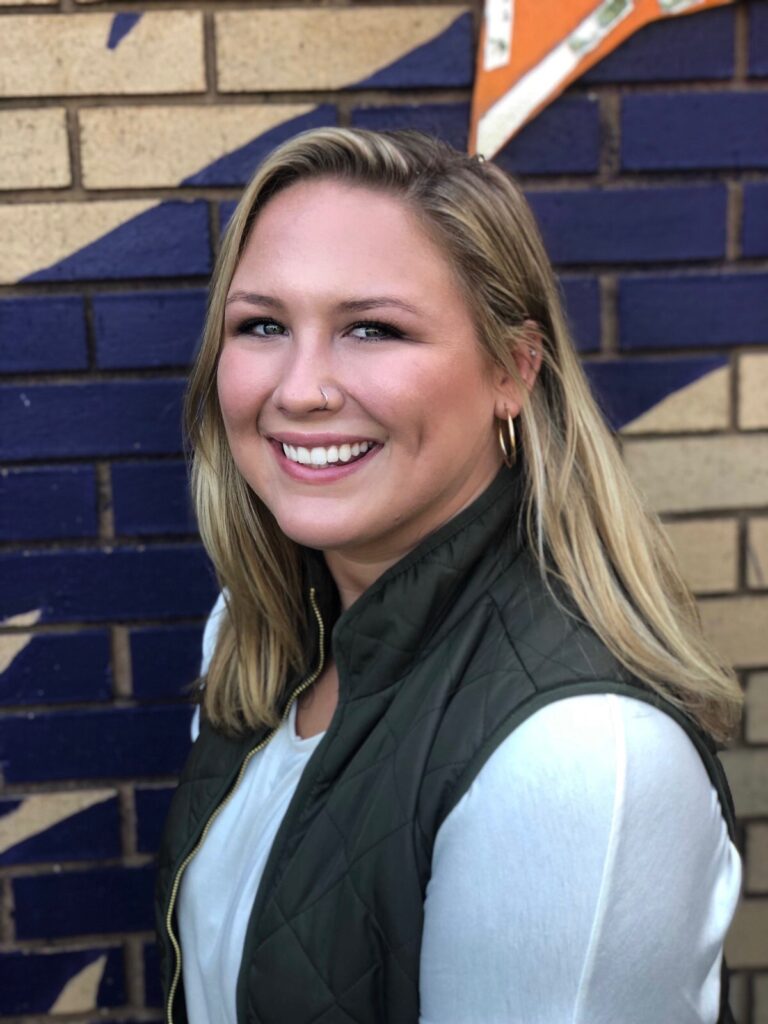 My name is Summer Scardino. I am from North Carolina, but I have lived in Burns for a year. I got bachlors in Psychology and Art then got my Masters in Social Work. I am very passionate about mental health and art. My favorite types of therapy to use in practice is Holistic approach, Strengthens-Based Prospective, Motivational Interviewing, art therapy, and CBT/DBT practices.
I am very excited to start working with the community. I am excited to get to know you all.
Warmly,
Summer